Acoustics: An Integral Element in Workspace Planning
At Anthony Allan, we believe that exceptional workspaces go beyond aesthetics. We prioritize the quality of work life, stress management, and well-being for employees. Workplace conditions that contribute to stress include exposure to unpleasant conditions and hazards like ergonomics, chemicals, noise, air quality, and temperature.
THE DETRIMENTAL EFFECTS OF EXCESSIVE NOISE
Excessive noise in the workplace has detrimental effects on mental health, concentration, and productivity. A 2019 survey put out by Remark (2019), revealed that 65% of employees experienced negative impacts on work accuracy and timeliness due to workplace noise. Additionally, 44% believed that noisy conditions affected overall well-being and stress levels. Prolonged exposure to loud noises can lead to elevated blood pressure, mental fatigue, impaired judgment, decreased morale, anxiety, and various health issues.
ADDRESSING POOR ACOUSTICS IN THE WORKPLACE IS CRUCIAL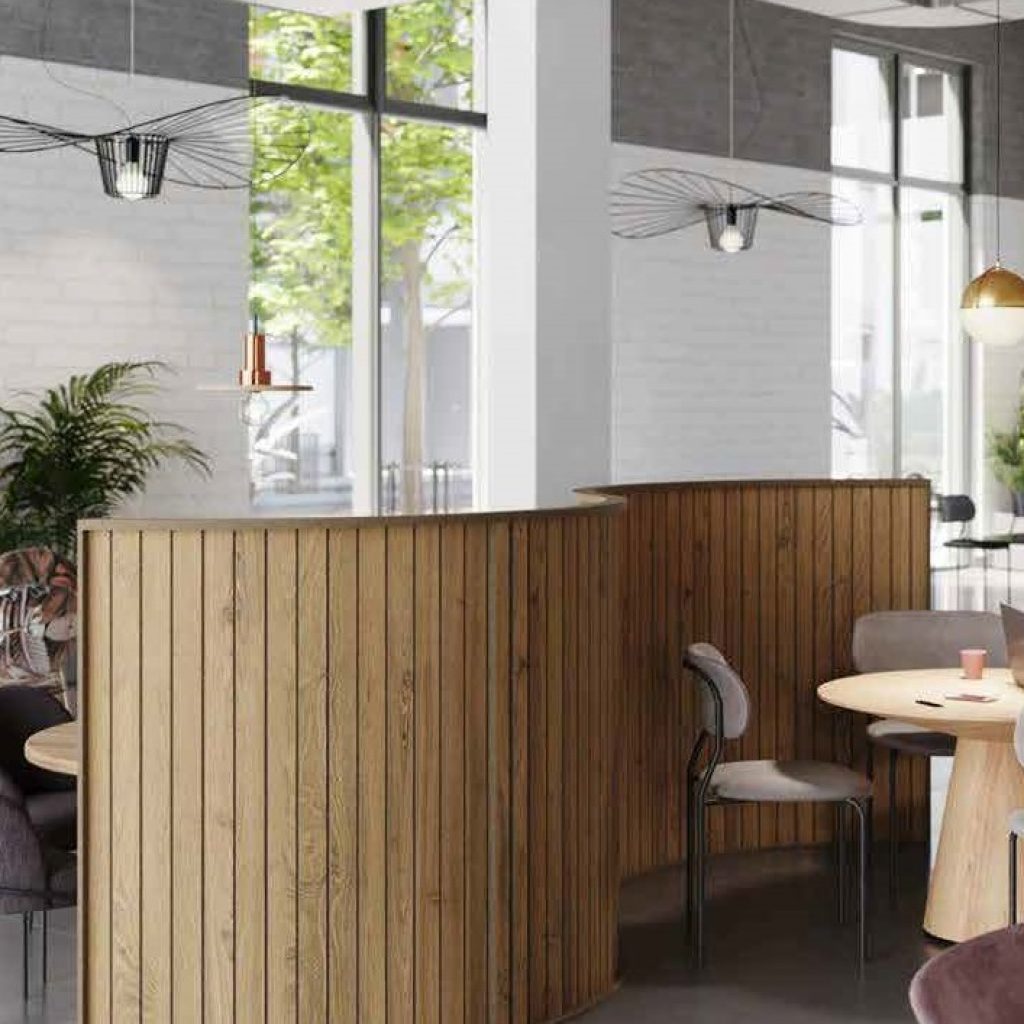 Poor acoustics in workspaces can harm employee well-being and productivity. Excessive noise creates a disruptive atmosphere, making it challenging to concentrate. Lack of privacy compromises confidentiality and trust. Constant distractions from conversations and background noise hinder focus and task completion.
Good acoustics are essential for a tranquil environment where employees can thrive without disruptions. For instance, sales representatives may struggle to communicate with clients due to surrounding noise, and employees in open offices find it hard to focus on complex tasks due to constant conversations. Compromised privacy in healthcare settings can jeopardize patient confidentiality and trust. 
EZOBORD, THE INNOVATIVE SOLUTION
The urgency of addressing workplace stress is evident from its impact on productivity, absences, and employee health. Acoustics play a crucial role in this regard. EZoBord offers innovative products that effectively solve the negative effects of poor acoustics, creating healthier and more productive work environments.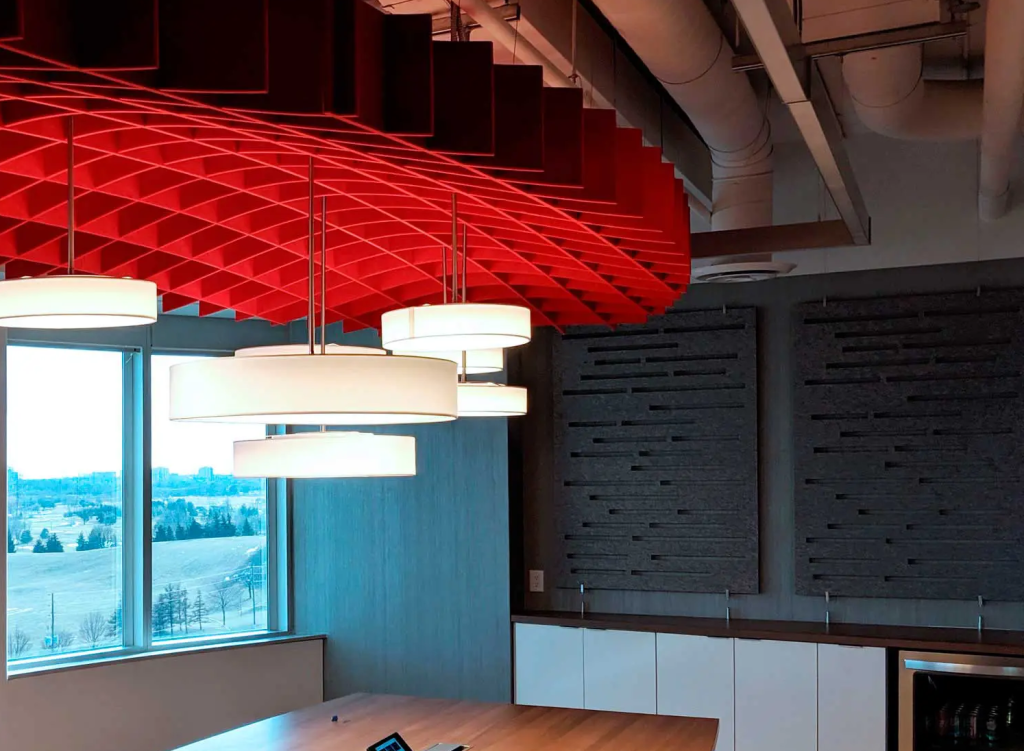 EZoBord, a leading provider of innovative acoustic solutions, offers sound-absorbing panels, treatments, and noise reduction systems. Their products effectively control sound, reduce noise, and create peaceful work environments. They also improve privacy, protect confidential conversations, and minimize distractions, enabling employees to focus and be more productive. With EZoBord's range of acoustic products, workplaces can transform into quieter and more conducive environments that promote well-being and productivity.
PRIORITIZING ACOUSTICS MAKES A WORK ENVIRONMENT THAT INSPIRES CREATIVITY AND FOCUS
Designers must prioritize acoustics to promote employee well-being and productivity. Recognizing the negative effects of poor acoustics and the transformative potential of EzoBord's innovative products allows designers to make a significant impact on workspace quality.
For expert guidance and personalized recommendations on incorporating EZoBord solutions, contact us!
Anthony Allan Office Furnishings
7-1680 Notre Dame Ave.
Winnipeg, MB R3H 1H6
Let's Talk!
☎️ 204.949.7680
✉️ info@anthonyallan.com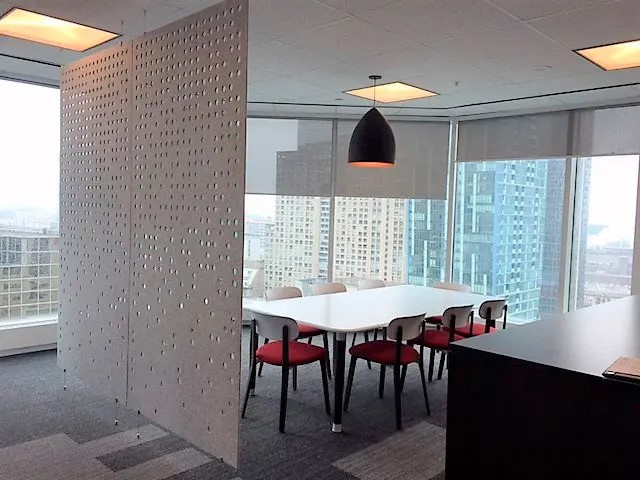 PRODUCTS FEATURED IN BLOG
---