Anthony Allan Office Furnishings
Anthony Allan collaborates with business owners and design teams to create innovative office interiors, using the latest in office furniture and furniture design.
We believe your workspace should inspire collaboration, enhance work performance and create organizational growth and well-being.
SERVICES
From project inception to installation, we are here to assist you through the evolution of your project. We bring your vision to life, ensuring it is finished on time and on budget.
Space Planning
Installation Services
Inventory Analysis
Reconfiguration & Redeployment
Maintenance Plans and Restoration
Space Decommissioning Services
Leasing & Payment Options
Government SA
Corporate Office Interiors
As part of your design team, we want to ensure that your vision, HR, sustainability and budget goals are realized. Our vast experience with large and small organizations, healthcare, education and government have gained us valuable insight and experience into the many details that need to be considered for any project.
Small Business Workspaces
Small businesses are conscious about budget, performance, adaptability and longevity. We understand the impact office furniture and work environments can have on a small business or home office: from making a first impression on customers to retaining great employees, and everything in between.
HAWORTH Preferred Dealer
We are proud to offer customers the quality and innovation of Haworth office furniture and workspace products. Now a global leader in manufacturing, Haworth is continually developing new products to meet the needs of today; while leading the way to enrich lives and businesses around the world into tomorrow.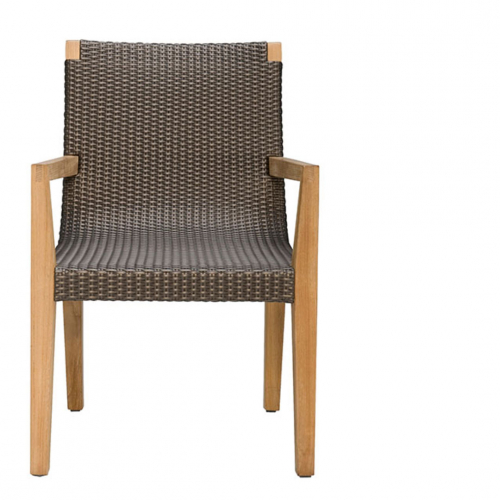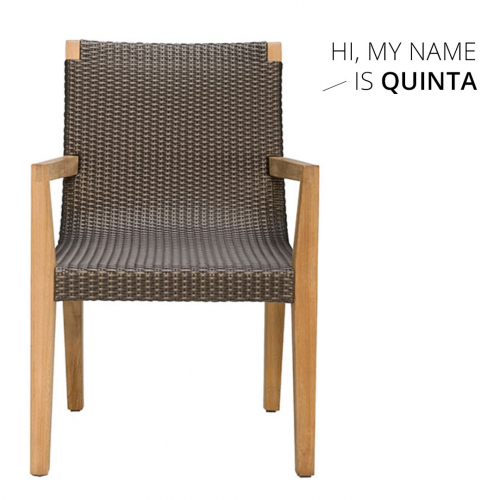 Sustainability
We believe that sustainability is part of good design. We are committed to environmental and financial sustainability, and work with our customers to help them meet their goals. Our team considers the environmental impact within our own operations, the office furniture we source and how we build your workspace.
Talk to us about sustainability for:
Lighting
Flooring
Office furniture
Wall coverings
Interior office systems
Automation