Our diverse and innovative workspace and office furniture products can bring to life any modern or traditional vision. We offer a vast selection of options across small business, corporate, healthcare, education and government, and are here to help make the selection process and planning easy and seamless.
Whether it's for your private office, board room or reception area, our seating options provide the right balance of function and style.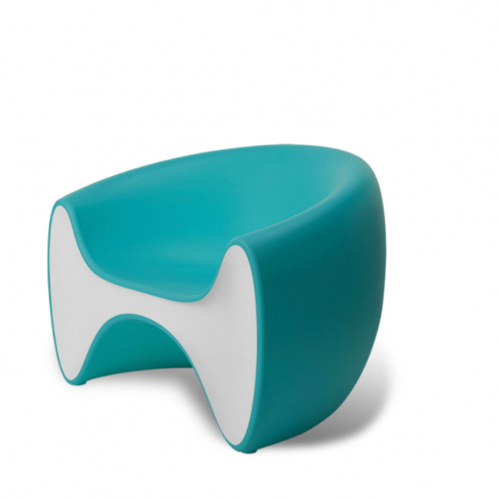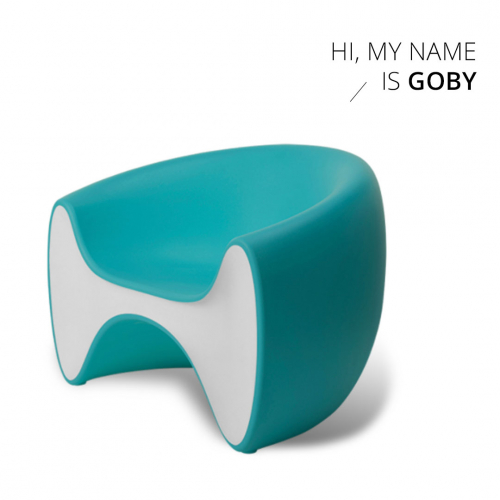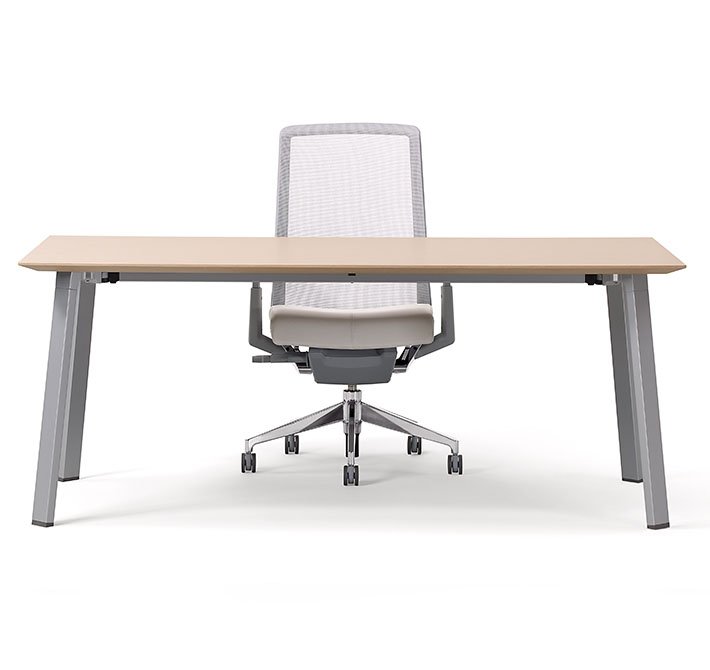 For large group collaborations or individual strategizing, we have a variety of options that reflect your work style.
With so many choices we have solutions that enhance your workplace performance goals.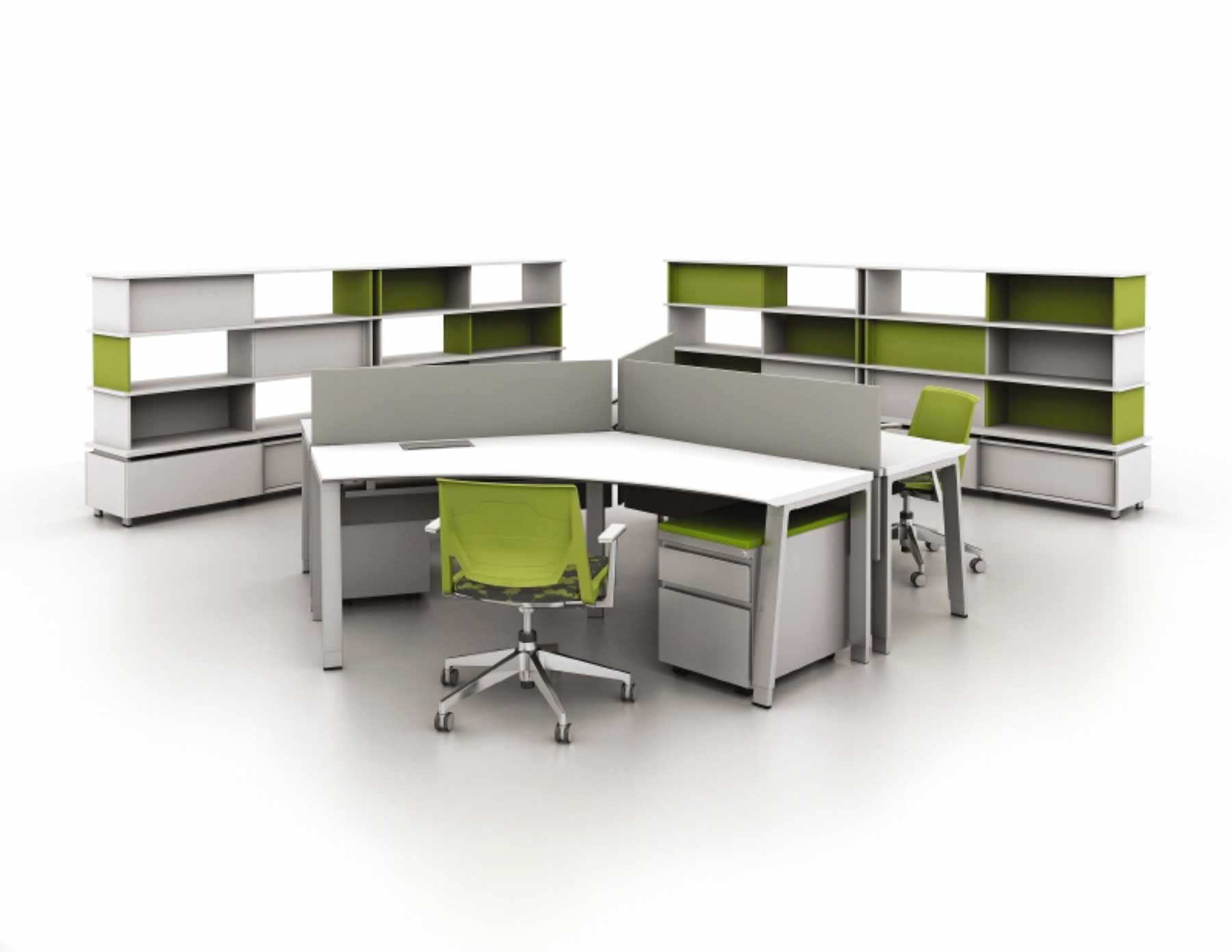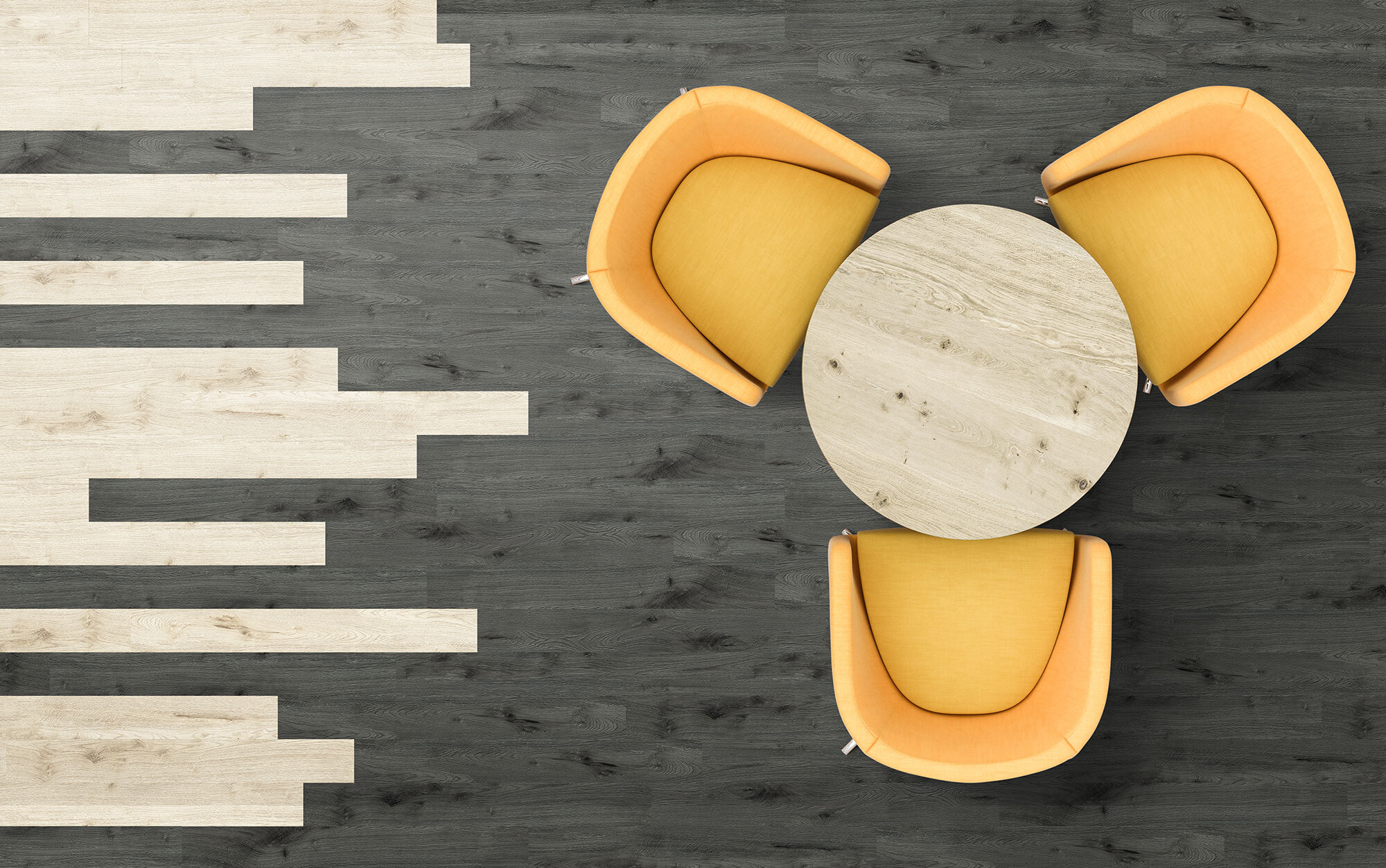 We offer a range of commercial flooring solutions that stand the test of time. We work to enhance furniture, workstations and design elements finding the best solution to meet your performance requirements.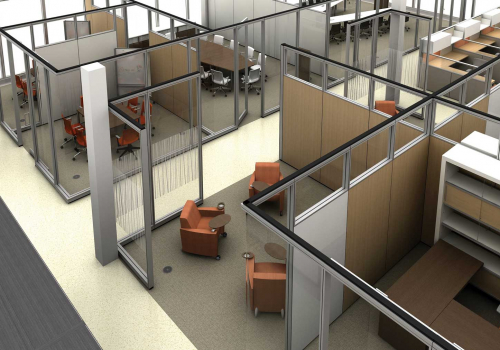 Enclose Modular Walls
Enclose Modular Walls Freestanding
Enclose Frameless Glass
Enclose Frameless Glass Single Channel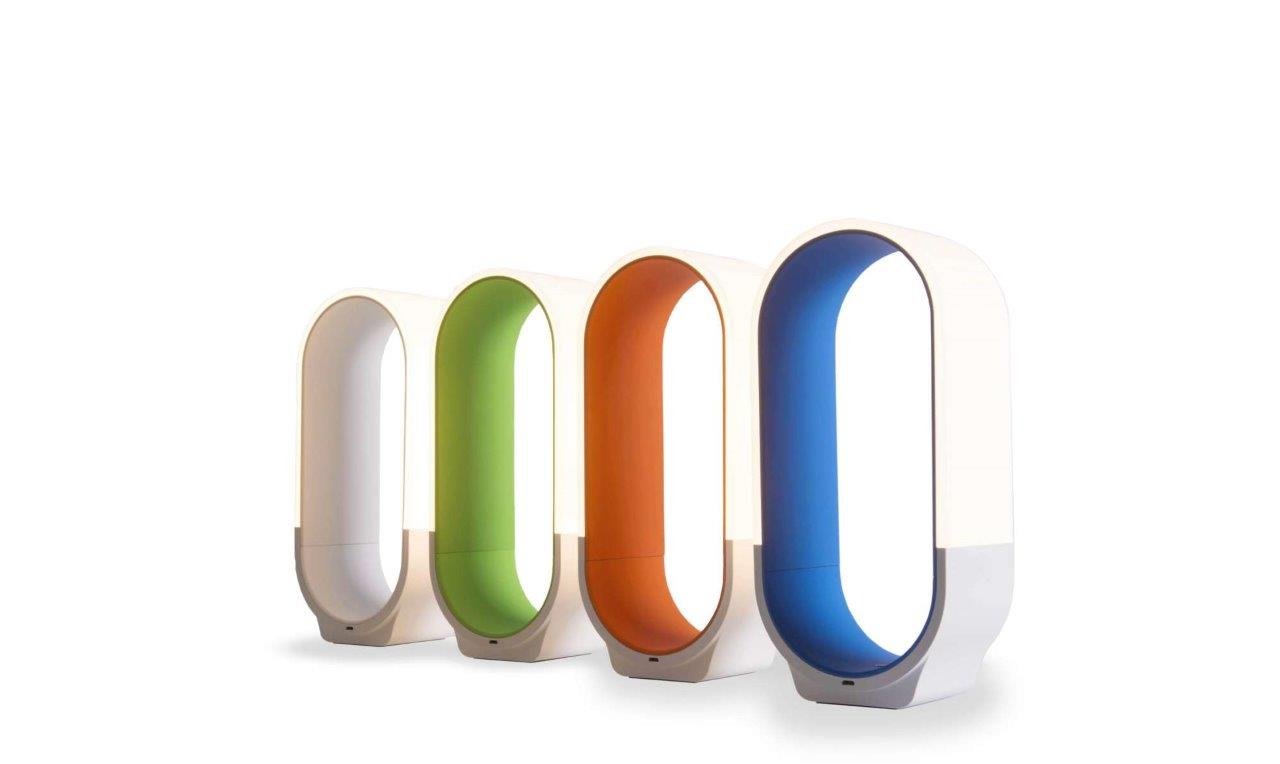 We provide an array of unique pieces that will set your business apart and highlight your identity.
Product Gallery
Take a glimpse through some of our favorite products!
We have a vast selection of great products and manufactures that may not be shown on the site; so please give us a call or come chat with us at our office if you don't see something you're looking for.