Innovative design solutions can make all the difference with great furniture and lighting combinations, the possibilities are endless with style, comfort and function.
We help design a well-balanced space to make professionals feel at home wherever they are. Let us help you find the right solutions for your space.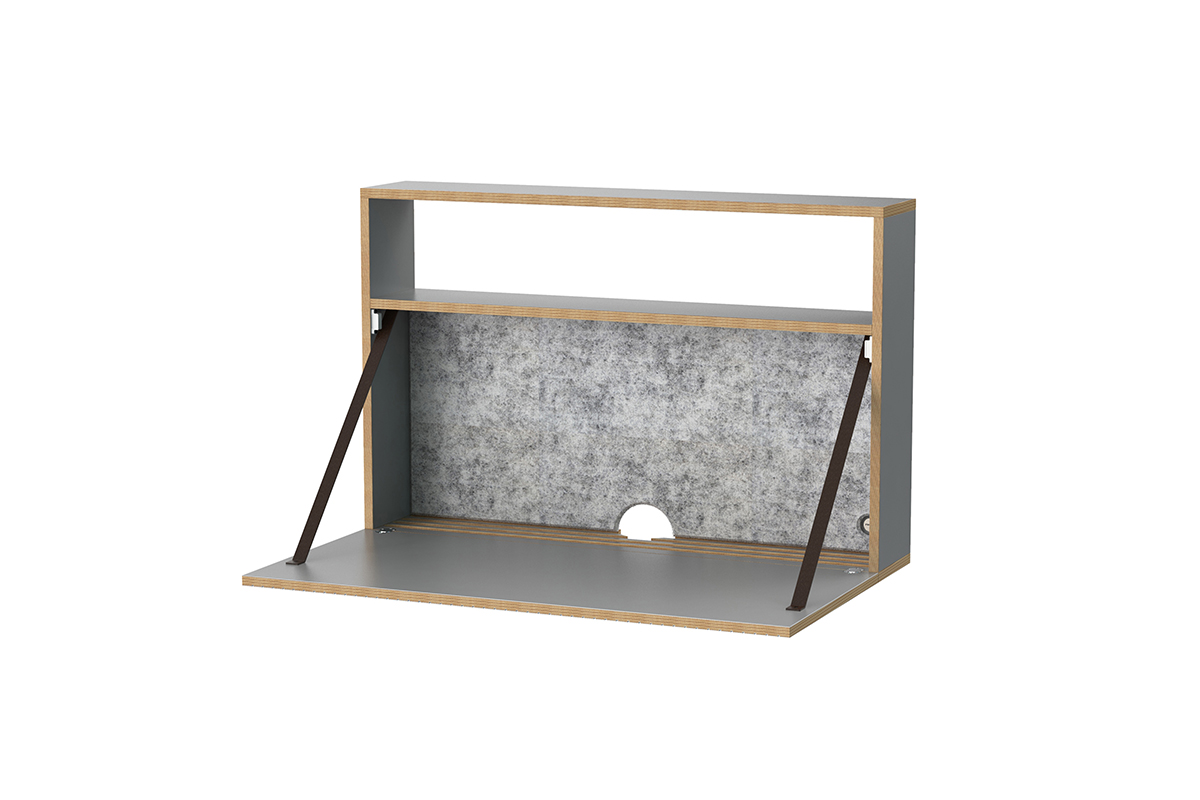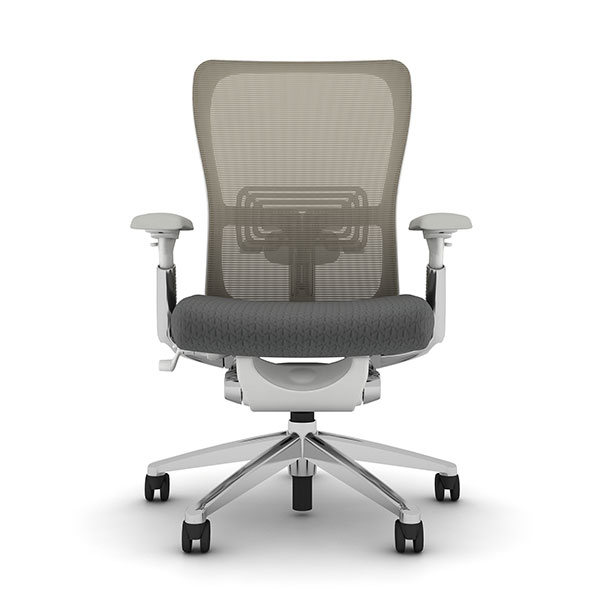 The right design can make all the difference. Create you own space quickly with these modern and practical furniture solutions to fit your needs.
Lighting has the potential to enhance well-being and ability to focus, but it also can be purposeful and artistic, it can help create a sense of intimacy around specific areas and workspaces.